Boat Financing & Insurance Department
The Premier Solution for Boat Financing Services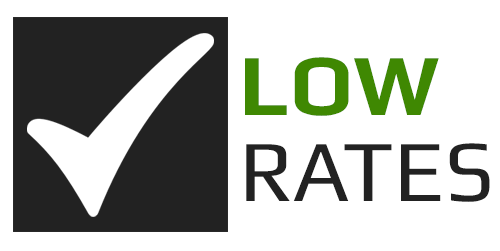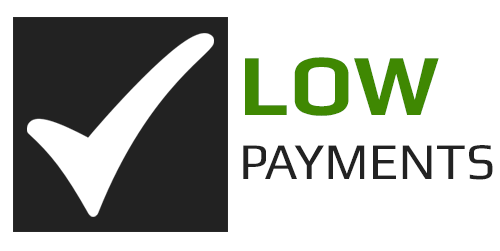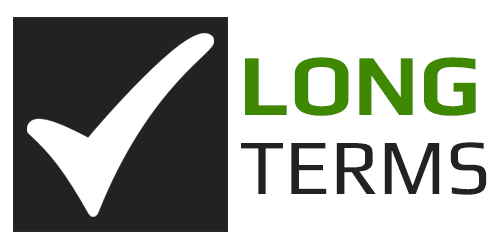 Deciding to own a new or pre-owned boat or yacht is a major decision, and how you choose to finance it could save or cost you thousands of dollars.
At Bent Marine we have many financing options to choose from to fit your new boat or yacht into your family's budget. Our customers have found that working with our Business Manager provides access to the best financing options available.
Expert Financing Team
We work hard every day to get you into the boat of your dreams through our network of financial institutions. Many marine dealers rely on outsiders to help locate financing. Our in house team of professionals works every day with our network of partners offer our customers low competitive rates, low down payments and terms up to 240 months (subject to credit approval). Not only can we get buyers with perfect credit approved, we specialize in marginal credit approvals. When another dealer can't get you approved, Bent Marine can, so call today!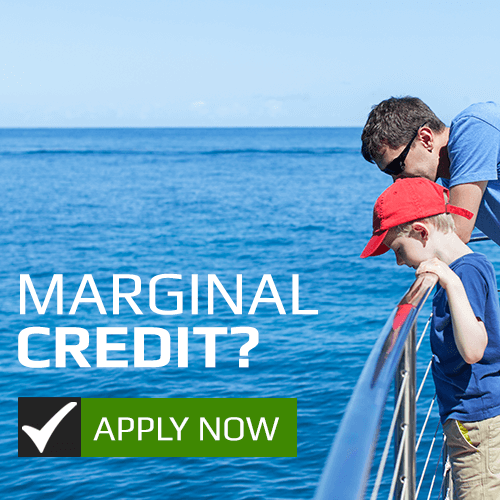 Give us a call or fill out the secure online credit application and we will contact you directly. We look forward to helping get you and your family on the water.

INSURANCE
We can help connect you with the best and most experienced marine insurance agencies in the area to properly insure your boat or yacht at competitive rates. Please contact us directly to learn more about your marine insurance options.
Happy Boating!
Allison Bent, Finance Manager
Call: (504) 737-2722
Fax: 504-738-3434
Email: finance@bentmarine.com